Explore English Speaking Freemasonry in France Flumen Luminis Lodge is an organisation of good men, supporting each other, their families and the community. The Lodge has been active in the community since 1955, enabling personal development, creating lasting friendships, and supporting the community.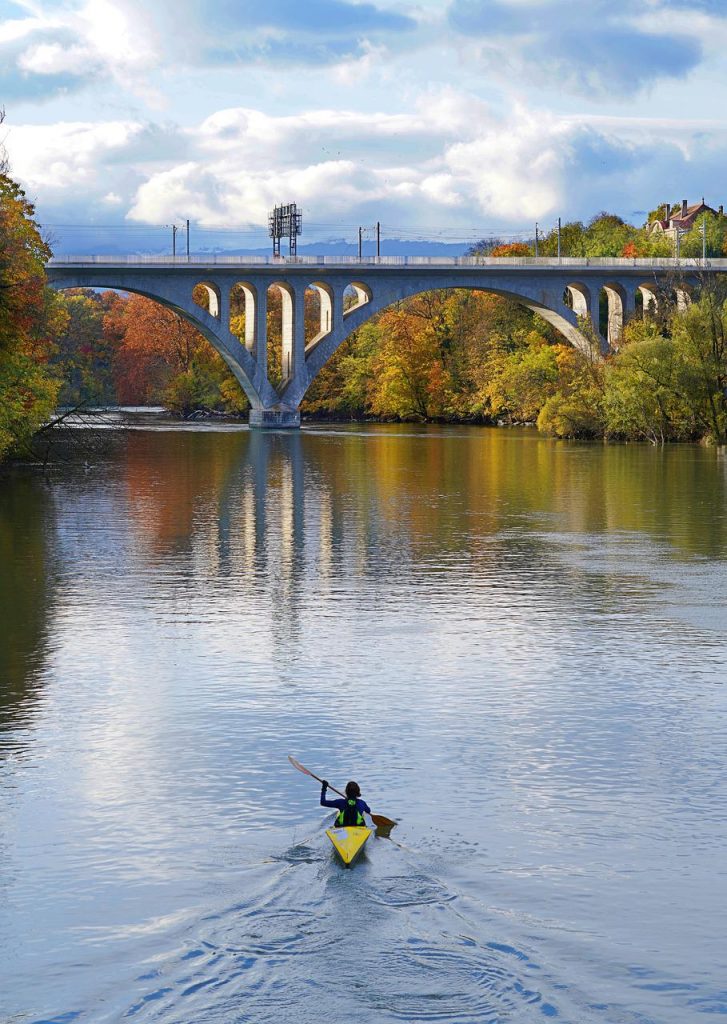 Tolerance, Equality, Charity & Honour
Offering a sense of belonging and of personal growth. They strive towards spiritual enlightenment, and personal development as a way to moral perfection.
Charitable Giving & Voluntary Effort
Behaving with kindness and practising charity and care for their community. Excludes no individual from membership on the basis of race, religion or politics.
Belief in a Supreme Being
Pursue their personal development by working towards the betterment of all humanity through widespread community involvement offering support at all levels from local fundraising to international relief supports.
Our members come from all corners of the world and experience the worldwide fraternity that Freemasonry has to offer.  Be part of a global organisation from Geneva to the globe.